Hola mis amigos! I've been inactive for quite awhile due to some family issues. I might post about the next event/update that will happen if this situation clears up. No matter what happens I will still try to update and post on this blog. 😉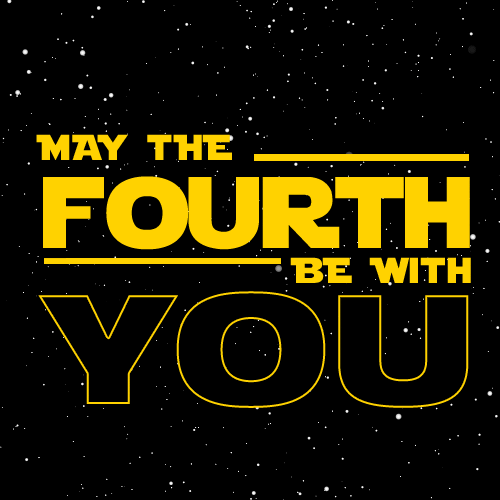 Today is May 4th, which is a very special day for Star Wars enthusiasts. It's a play on words which sounds like "May the Force be with you" from the movies. Speaking of the movies, I believe there are 7 movies which have been released, as well as other movies/shows such as Star Wars Clone Wars and Star Wars Rebels.
Well, in this Fantage galaxy there aren't really any Star Wars inspired clothes to show your love for Star Wars. But as  Leia Organa said, "Somebody has to save our skins." So, I might as well save you from this Star Wars lacking world.
Leia
I love the picture above; it's another one of those Star Wars puns. On Fantage, you can have a variety of Leia inspired outfits if you try hard enough. Incorporating modern elements to create a modern Leia look is one way I like to spice it up.
Shall I start cosplaying Leia?
I include the first one since most Fantagians do not like to cosplay because they won't seem cool or generic. I get it, people want to fit in. So, now you have no excuse to not fit in while cosplaying folks!
Rey
Rey is a new character in the Star Wars world. She was just introduced into the family in "Star Wars: The Force Awakens".
Since there aren't so many white wrap outfits like Rey's in my inventory, I decided to wear many modern outfits which are inspired by Rey. The brown pants remind me of someone fighting/camo pants. For Rey's outfit, the Mummy Dress from the 2015 Halloween event is an outfit which will work just fine. Too bad I never bought it…
Oh well.
If you're still stuck on ideas for outfits, these items are some good elements to wear:
There's one thing in common with all these items- they're body accessories! Why body accessories? They're noticeable and you do not have to make your whole outfit revolve around them. It's not as hard as trying to wear an outfit that has a space theme going on.
Oh, it seems as if my IDFone likes to be scary:
It's coming.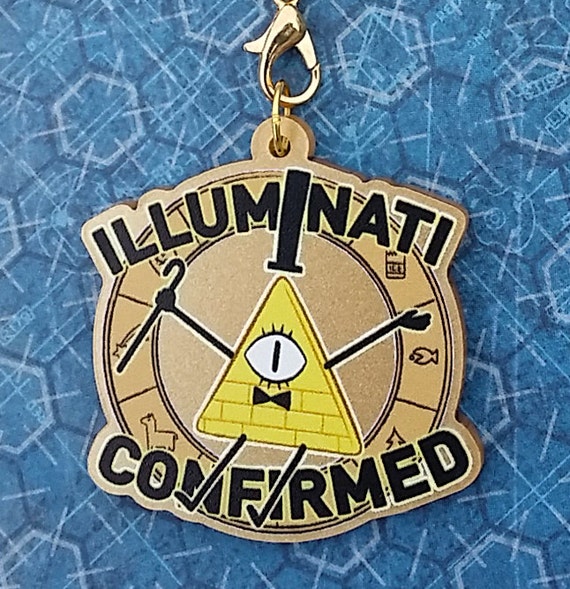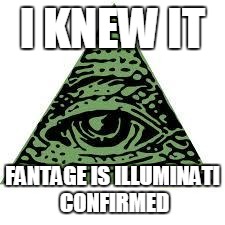 Get your spam/canned food supply ready, for Fantage is illuminati confirmed! (Or perhaps gold is…or I am).